---
Remember to use this editorial only when stuck, and not to copy-paste code from it. Please be respectful to the problem author and editorialist.
Submitting an official solution before solving the problem yourself is a bannable offence.
Author: bedao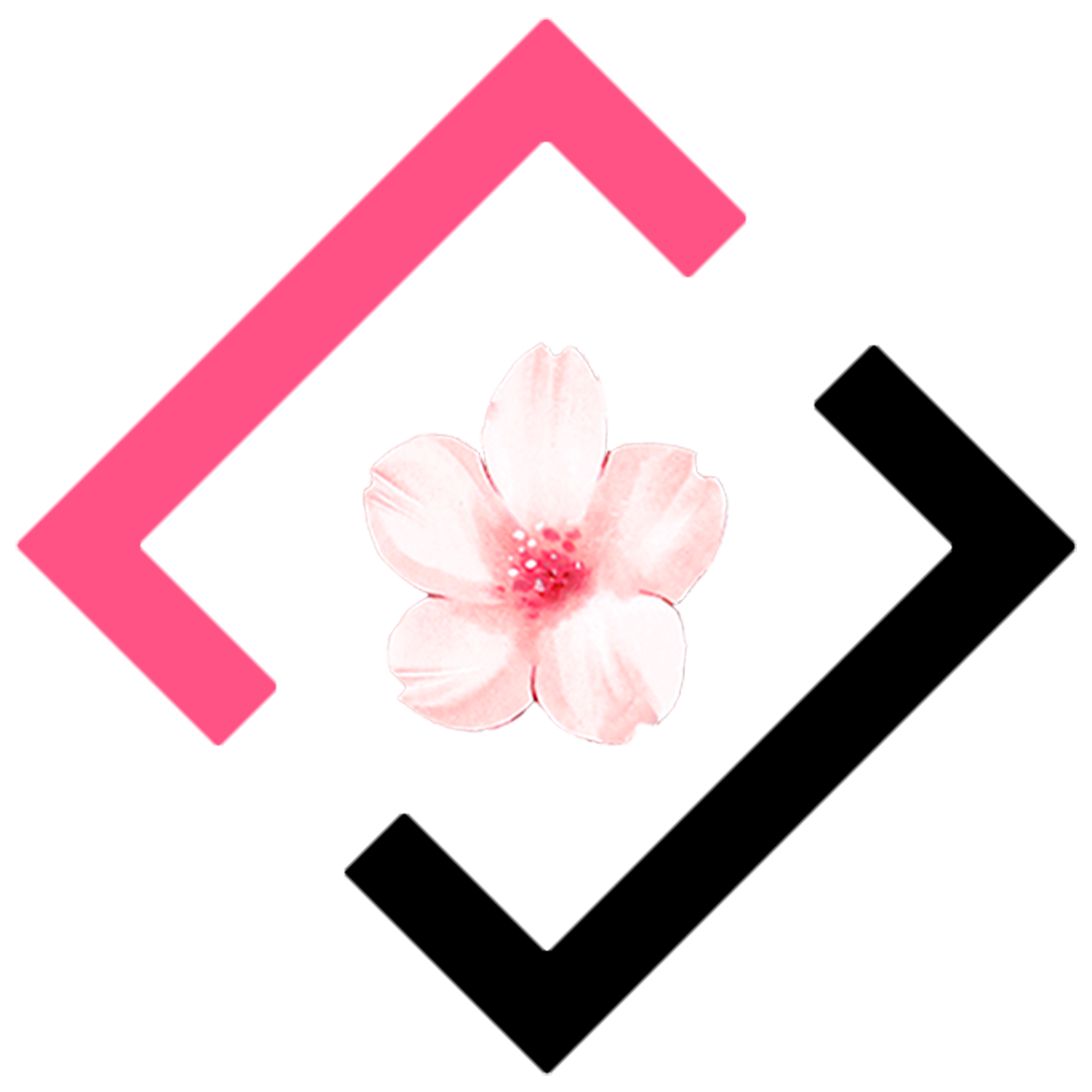 Đoàn tàu sẽ đến tọa độ ~x~ ở các thời điểm ~2k \times L + x~ và ~(2k + 1) \times L - x~ với mọi số nguyên ~k \ge 0~.
Như vậy, giả sử thời điểm hiện tại là ~t~, ta cần tìm thời điểm gần nhất mà đoàn tàu đến được điểm ~x~. Thời điểm đó có thể được tìm thấy bằng cách sử dụng tìm kiếm nhị phân trên số ~k~ hoặc sử dụng công thức trực tiếp.
---