---
Remember to use this editorial only when stuck, and not to copy-paste code from it. Please be respectful to the problem author and editorialist.
Submitting an official solution before solving the problem yourself is a bannable offence.
Author: bedao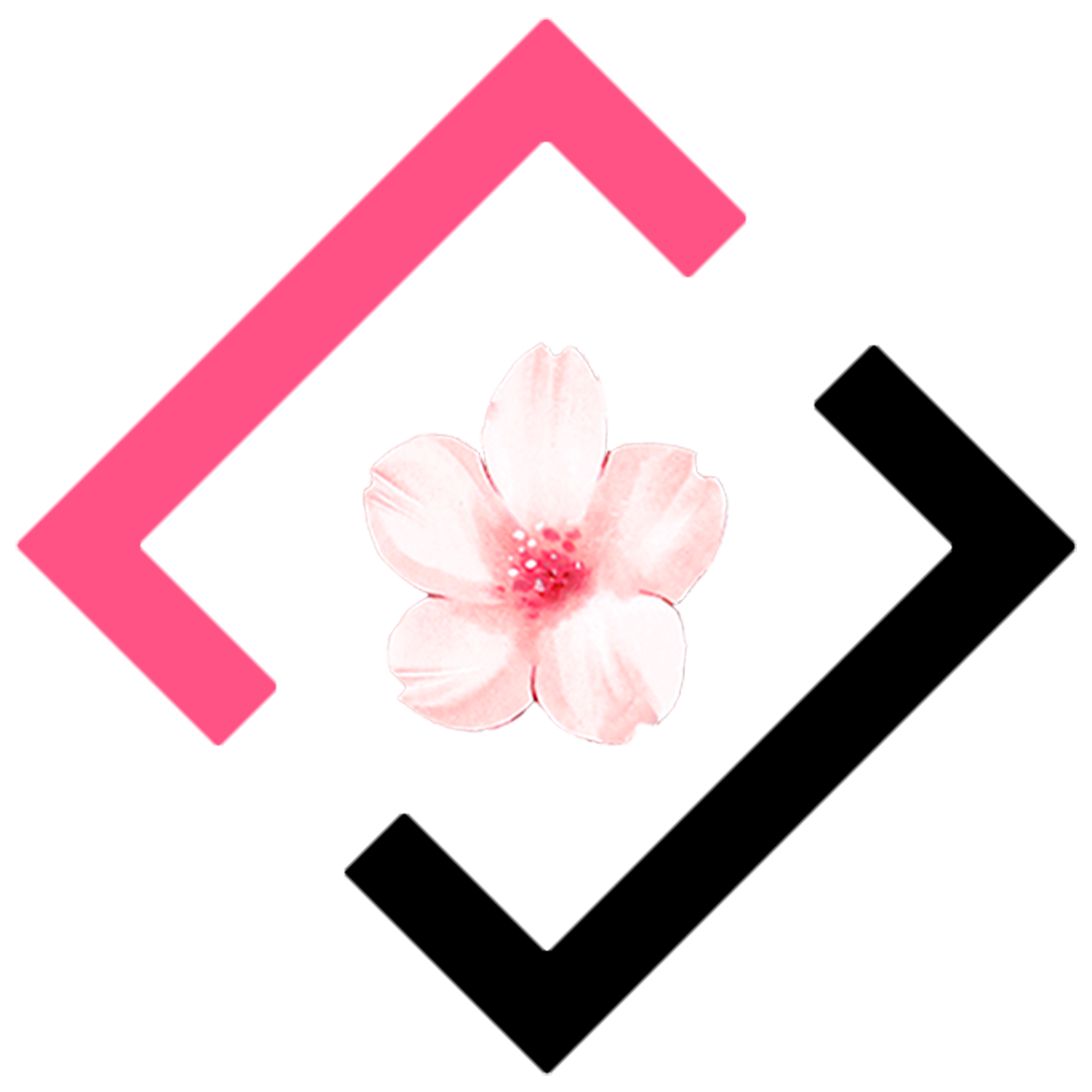 Duyệt qua từng trận đấu rồi làm theo đề bài mô tả. Với mỗi trận đấu:
Đội nào ghi được nhiều bàn hơn thì được cộng thêm ~3~ điểm, đội còn lại được ~0~ điểm.
Nếu cả hai đội ghi được số bàn như nhau thì cả hai đội đều được cộng thêm ~1~ điểm.
Trong quá trình duyệt thì lưu lại số bàn thắng, bàn thua và số điểm của mỗi đội.
Sau đó thì ta tìm dội có thông số max (hay thứ hạng cao nhất) với các điều kiện như đều bài mô tả.
Sau đó duyệt qua lại để tìm những đội có các thông số giống với max và in ra.
---